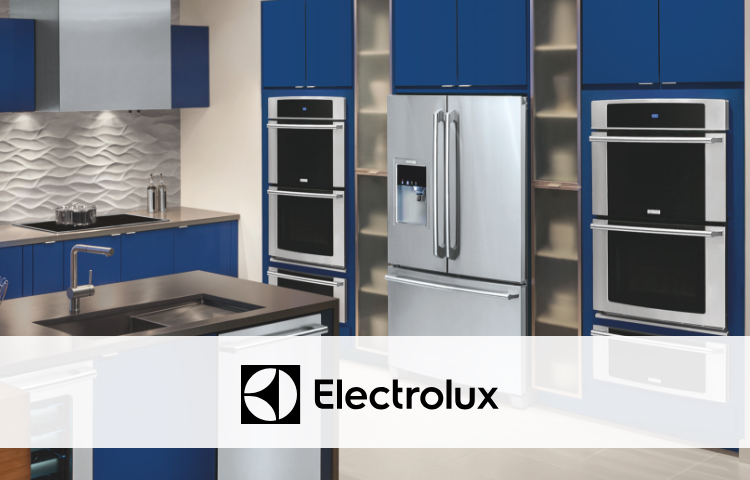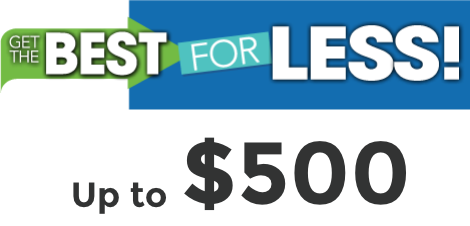 Rebate with purchase of 2 or more select Electrolux Appliances.
March 11 - April 1, 2019
Receive a Visa® Prepaid card up to $500 with the purchase of 2 or more qualifying Electrolux appliances. Only one model per product category is permitted.
• 2 Appliances Gets $50. • 3 Appliances Gets $100. • 4 Appliances Gets $200 • 5 Appliances Gets $300. • 6 Appliances Gets $500
CATEGORIES IN THIS REBATE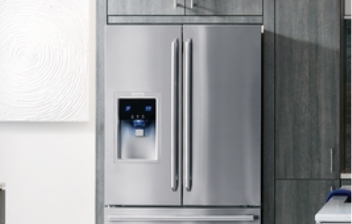 Refrigerators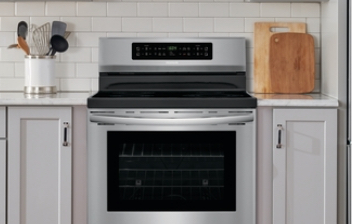 Ranges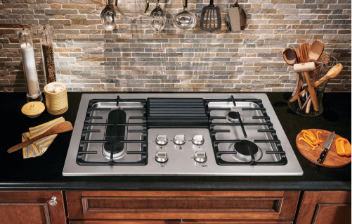 Cooktops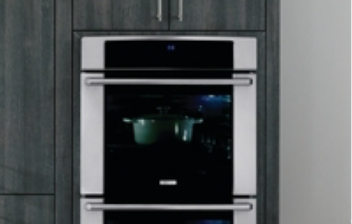 Wall Ovens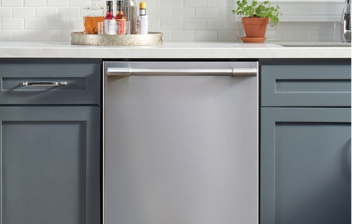 Dishwashers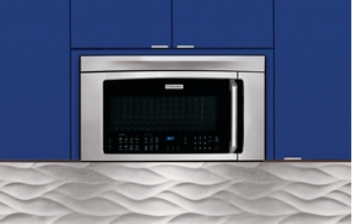 Microwaves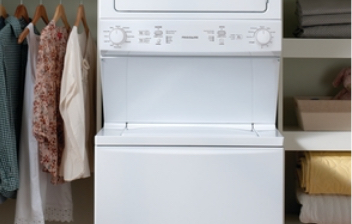 Washers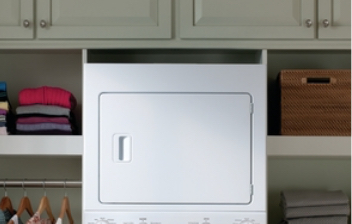 Dryers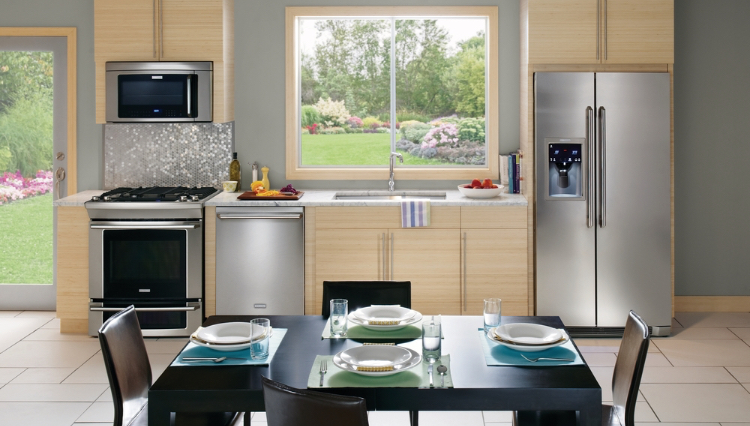 Expect Delectable Results
Electrolux offers a full line of kitchen and laundry appliances, inspired by our expertise in designing professional products for the world's best chefs and five star hotels.
Elevate your expectation
Unlike other washers, our washer with SmartBoost premixes water and detergent before the cycle begins, maximizing the cleaning power of the detergent.